Dr. Ken Nakamura DC, CAFCI
Downtown Toronto
Chiropractor
Acupuncture Certified.
Individualized rehabilitation and physiotherapy exercises.
Unique C3 Program customizes a plan specific to you and your unique body. Only offered by this downtown Toronto chiropractor.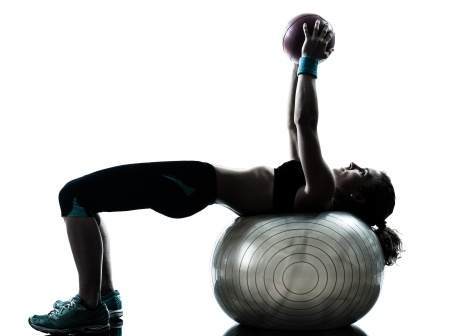 C3 Program (

C

ustomized Care, re-

C

hecking tests,

C

ommunication)
C3 Program is a customized program specifically tailored for you, and the type of pain you have to give you maximum benefit.
By consistently checking progress numerous times each visit and seeing what is working for you as individuals I tailor a program for your specific condition/s and specific body type.
To get to the next level, changes in exercises or treatments to further improve are incorporated into the program.
A continually refined process to get you back to sport, play or work quickly.
Your exercises are shown to you during your session than an email reference is sent to you so you can access it any time from your smartphone or computer.
C3 works exceptionally well on athletes with sports injuries.
The C3 program itself is continually refined by this Downtown Toronto Chiropractor.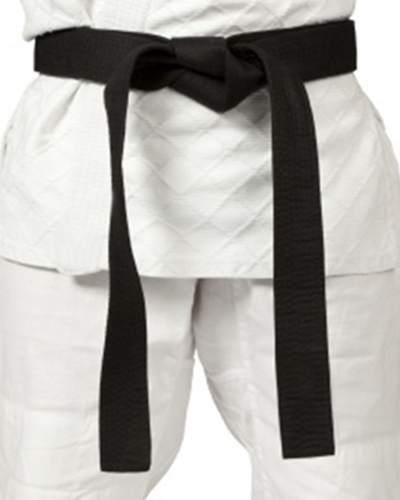 Dr. Ken A Downtown Toronto Chiropractor Was Chosen as:
Attending Chiropractor For Judo Ontario Tournaments.
British Team Chiropractor For European Veterans Athletic Championships.
Chiropractor for The North American Police Soccer Championships.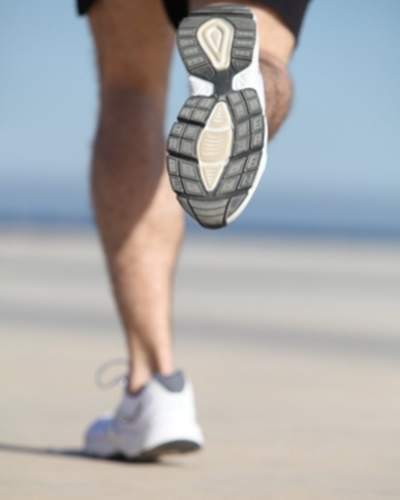 Dr. Ken is an Athlete.
2nd degree black-belt in Judo.
Toronto Marathoner – Personal Best Time 3:34.
Rock Climber

Benefits of Gold Standard Chiropractic Care
C3 Program: Individualized program continually refined to give you maximum benefit.
Your appointments are booked for a minimum of 20 minutes. The average chiropractor spends 7-8 minutes with you.
18 Years of solid experience.
Dr. Ken is constantly educating himself through seminars and research for numerous articles.
Multi- Pronged approach to care. You don't want a chiropractor that only treats you with adjustments/manipulation.
You are the only person I treat for your appointment. I don't put a machine on you and leave the room to treat someone else.
I teach the exercises you should do and avoid.
We collaborate with your family doctor and Personal Trainer.
Evidence based care.
I aim to be the best chiropractor that I can be.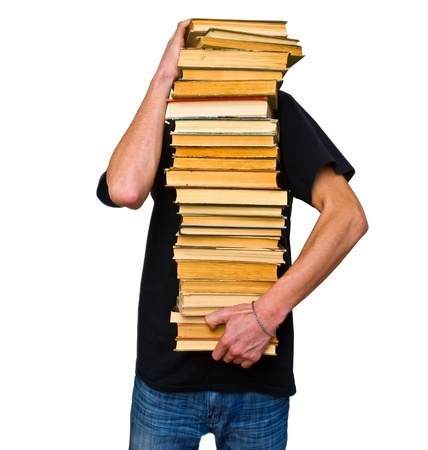 BodiEmpowerment.com
Dr. Ken writes weekly articles here at BodiEmpowerment.com.
Hours of reading scientific articles, textbooks and online research for each article I write including consultations with experts in the field.
Dr. Ken spends more than 100 hours per year going to seminars and research to improve knowledge and skills in order that I can give you the best treatments possible.
Articles are evidence-based meaning that the exercises I show here are backed up by scientific research.
Many of the articles are referenced with scientific research.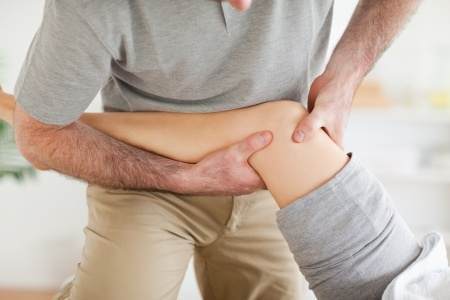 Services By Dr. Ken Nakamura
Dr, Ken Nakamura a downtown Toronto chiropractor works at Rebalance Sports Medicine. He provides:
Chiropractic Adjustments
Individualized Rehabilitation Programs
Medical Acupuncture
Myofascial Release Techniques (ART)
Graston
Custom Made Orthotics
Heel Lifts
Nutritional Advice
Shockwave Therapy
Laser Therapy
Microcurrent
Ergonomic advice
Post-operative program for sports injuries.
Weekly Articles on Health at Bodi Empowerment.com
Other services
Services provided by the numerous practitioners at "Rebalance Sports Medicine".
Registered Massage Therapy
Naturopathic Medicine
Physiotherapy
Pilates

Active Release Technique®

Arthritis Program
Bracing

Fertility Treatment

Home Care/On-Site Therapy
Osteoporosis Program

Pre-Post Natal Physical Health Program
Contact Rebalance by email: info@rebalancetoronto.com
Contact by telephone at:

416-546-9199