Lower Back Pain: When Will You Get Back To Work?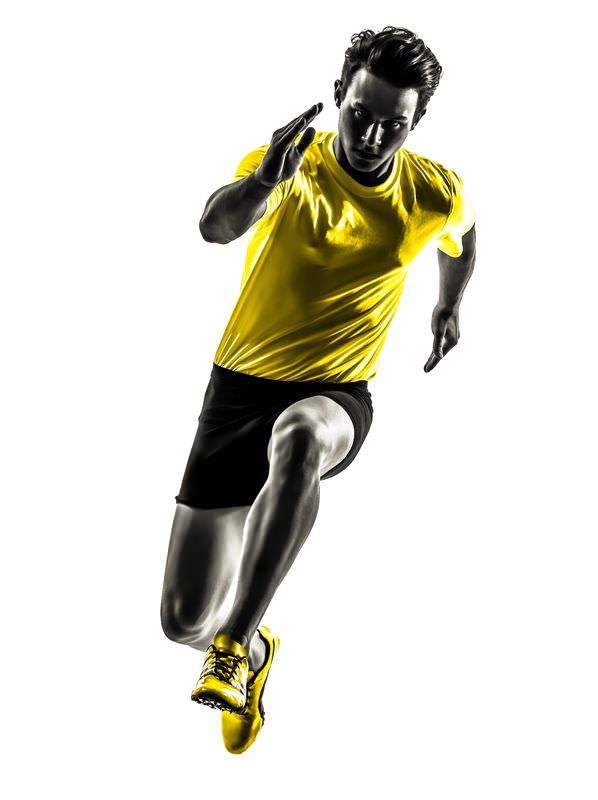 You've just put out your lower back and you want to get back to work. What determines when you will get back to work?
How will you prevent a reoccurrence of lower back pain?
In this issue of Bodi Empowerment this Toronto downtown chiropractor answers all these questions and more.
The likely course of your lower back pain is called a prognosis.
The good news is most of you will improve markedly in the first six weeks. The bad news is that after the first six weeks most people improve more slowly up to 3 months, with many of you having some pain and disability even after one year [1][2].
Surprisingly even people like yourself with acute lower back pain return to work within one month. Unfortunately most of you will have one re-ocurrence and you will have to live with the pain for at least 12 months.
You don't have to live that way. Everything I said above is true for people that do nothing about their pain. If you get treatment you can change your prognosis.
What will change my outlook for my lower back?
Lower Back Pain Has Two Main Factors That Determine Your Prognois.
Physical Factors and Psychological Factors
The Physical [3].
Age: With age your disc and joints break down more giving you increased chance of lower back pain.
Intensity of pain: The more severe the pain is the more likely that you will have a longer recovery period.
Poor general health. High blood pressure, high cholesterol, bad sleep, stress, diabetes, and any other disease will slow your progress.
Lifting: The amount of lifting and how you lift during your recovery will determine when you get back to work.
Work postures: The more forward bending or side bending postures you have to sustain the worse for your lower back.
Repeated Forward bending: The more forward bending that you have to do during work or at home, the more likely that you have a more serious injury when you do get pain [3].
A history of low back pain.
The longer you were off with a low back pain in the past the more likely you will be off for longer in the future.
Spinal Surgery for lower back pain in the past makes you more likely the prognosis will be longer.
Phychological [4]
Preceived risk of not recovering. This means that if you feel you won't recover chances are you won't. The mind is very powerful.
Psychological factors such as distress [4].
Work related factors such as job satisfaction.
Employment status- If you are employed you are more likely to make a comeback. Based on my own experience with patients it makes a difference if you are self-employed or not. Self-employed people get back to work faster. They don't get paid if they take a day off, so they get back to work earlier, sometimes to their detriment.
Workers' compensation: People on workers compensation take longer to recover from lower back pain.
Depression: Depression makes recovery more difficult as you keep thinking of bad scenarios in your head. eg.or simply think you won't recover ie the voice in your head tells you that your pain is here to stay.
Tell us what you think in the comments below and like us on Facebook. This Toronto Downtown Chiropractor will answer all questions in the comments section. 
References:
[1]Acute Low Back Pain: Systematic Review of its prognosis BMJ v.327(7410); Aug 9, 2003
[2] Menezes Costa Lda, C; Maher, CG; Hancock, MJ; McAuley, JH; Herbert, RD; Costa, LO (7 August 2012). "The prognosis of acute and persistent low-back pain: a meta-analysis.". CMAJ : Canadian Medical Association journal = journal de l'Association medicale canadienne 184 (11): E613 24. doi:10.1503/cmaj.111271. PMC 3414626. PMID 22586331.
[3]Spine (Phila Pa 1976). 2003 Dec 1;28(23):2634-40. Outcome determinants of subacute low back pain.
[4] Chronicity, recurrence, and return to work in low back pain: common prognostic factors.
Ann Readapt Med Phys. 2004 May;47(4):179-89.
---
---
4 Responses to Lower Back Pain: When Will You Get Back To Work?
Related Posts
---