5 Myths of Core Stability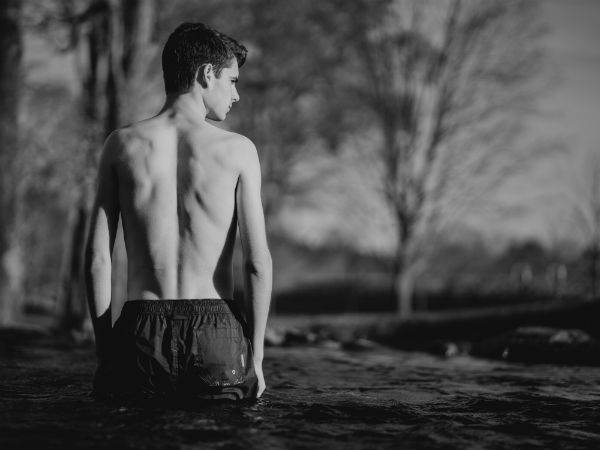 Core stability exercises have been proven by research to prevent and rehabilitate many types of pain. [1] The problem is many chiropractors and physiotherapists have made assumptions about lumbar stabilization exercises, abdominal recruitment exercises and motor control exercises.
#1 Core Stability Myth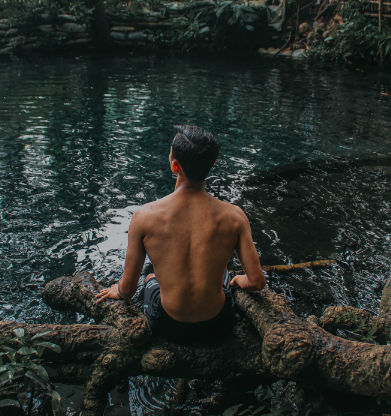 Core Stability muscle damage/changes doesn't affect low back stability or pain.
Core muscles are needed for spinal stability. Research, on the other hand, shows that despite damage and changes to the core muscles like in pregnancy and surgery, these damages/changes don't affect low back stability or pain. [1]
The huge amount of research available has not been able to directly relate core stability with low back pain.
As a counterpoint, I will argue that core exercises do work. The huge problem with this research is they don't categorize people into their particular types of pain.
For example, two people with lower back pain with sciatica can have different reasons for their pain. One person can be suffering from a disc herniation that responds to extension exercises while the other person can have a disc herniation that responds to flexion.
Reading a ton of research shows me that the vast majority of studies don't differentiate these two types of people. So, if you try to give the same core exercises to both of these people it will work on one and not the other or the exercises might not work for both people.
Exercises need to be customized to the person. With all my patients I make find out what category they are in. Then I customize my patients' exercises from there. The problem is research doesn't customize, as they are trying to figure out the common thread that makes something work.
Here are some core stability exercises that are generally helpful. Remember though these are not customized lower back stability exercises. For customized exercises you need to see a chiropractor or physiotherapist.
#2 Myth: Timing
Low back pain changes the timing of muscle firing sequence, but research has not shown this to be the cause of lower back pain.
Traditional core exercises don't reset the timing of muscles in the core for those with lower back pain.
#3 Myth: Strength
No evidence exists that proves core muscle and endurance actually predisposes a person to lower back pain.
Core muscle strength and it's relation to chronic lower back pain are inconclusive.
#4 Myth: Transverse Abdominus
Many chiropractors and physiotherapists still try to activate only the transverse abdominus as their core stability exercise program.
The problem is core muscles don't work independently during normal movements and there is no evidence that you can activate this muscle in isolation.
#5 Myth Lower Back Pain
Chronic lower back pain while related to muscles of the lower back has increasingly been proven to be related to psychological and psychosocial factors.
Core muscle stability has little to no preventive effect for falls and injuries of the lower back.
Conclusion
While the research has shown that rehabilitation for acute and chronic lower back pain works for most people psychological and psychosocial factors may play a bigger part then we previously gave it credit for especially for those people with previous psychological issues.
I have found first hand that those that are more stressed in general or worried about their bodies take a longer time to convalesce. Most, however, do get better.
As for the research, I think they will eventually start categorizing people on a regular basis. I think researchers will eventually find that more types of treatment work when the people are correctly categorized to fit their particular type of problem. Treatment that fits the person is crucial.
Photo Credits
Title Photo: Photo by Darran Shen on Unsplash
Photo by Bayu Anggara on Unsplash
Research
Lederman E, The Myth of Core Stability, Journal of Bodywork & Movement Therapies 2010; 14: 84-98
Tell us what you think in the comments below and like us on Facebook. This Toronto Downtown Chiropractor will answer all questions in the comments section
---
---
Leave your thoughts to 5 Myths of Core Stability
Related Posts
---