Concussion Rehabilitation: Best Practices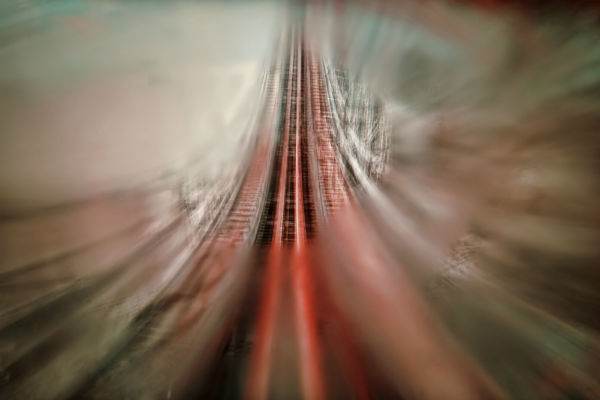 Concussion rehabilitation was found in many studies to be helping people get back to sport in under eight weeks.
After a concussion, the most frustrating things are neck pain, dizziness, headaches, balance problems and brain fog that just won't stop.
Every time you try to do more weights or go back to your sport the symptoms get worse.
Most concussions resolve within 7-10 days. If your concussion is going on longer than this, it's time to take action.
There is evidence from research that shows that rehabilitation of the balance centres and the neck can decrease the time to return to sport. [1].
Rehabilitation of balance is called vestibular rehabilitation or vestibular rehab, while neck rehabilitation is called cervical rehab.
Cervical and Vestibular Rehab for Concussion
Of those that were treated with vestibular rehab and cervical rehab 73% returned to sport within 8 weeks
Only 7% of those treated with other means returned to sport within 8 weeks.
In other words, if you get cervical and vestibular rehab you are 95% more likely to return to sport within 8 weeks compared to those that got other treatment.
Stretches, postural education rest and range of motion exercises alone weren't good enough.
Keep in mind this study was done on 12-30-year-old people so if you are older have diabetes or other medical ailments you will likely take longer to get better. Your metabolism slows down and so your rate of healing decreases simply by ageing.

So, in conclusion, find a chiropractor that knows how to help your neck and work on the balance centres of your body. In other words, they should be well trained in vestibular and cervical rehab.
Tell us what you think in the comments below and like us on Facebook. I will answer all questions in the comments section here at this downtown Toronto Chiropractic clinic
Research
Schneider KJ, Meeuwisse WH, Nettel-Aguirre A, et al., Cervicovestibular rehabilitation in sport-related concussion: A randomised controlled trial, British Journal of Sports Medicine 2014; 48(17): 1294–1298.



Picture Reference
---
---
Leave your thoughts to Concussion Rehabilitation: Best Practices
Related Posts
---