Tension Headaches: Remedy For Tension Headaches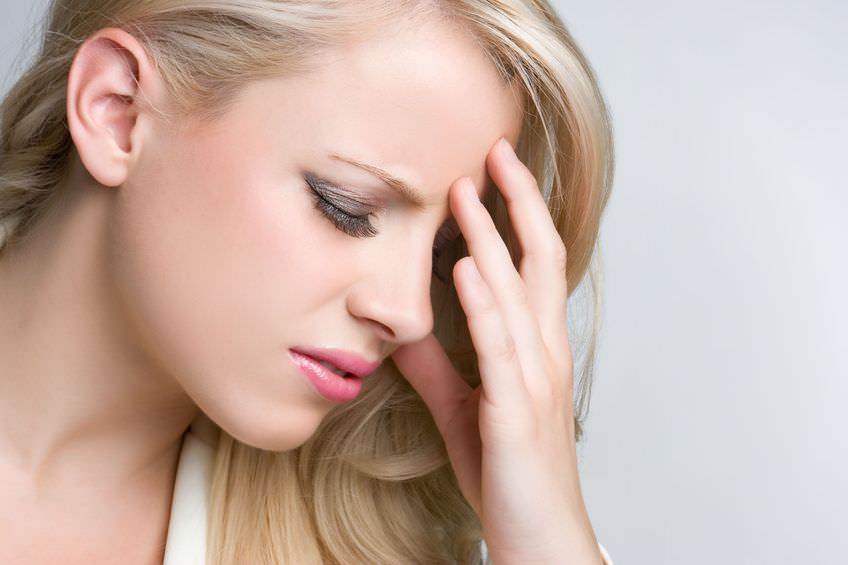 Do you have a headache that feels like a band of pain around your forehead, sides or back of your head?
Is your headache aggravated by poor posture or stress?
You likely have tension headaches if you answered yes to the questions above.  In this issue of Bodi Empowerment I will give you advice on ways to decrease your tension headaches from some of the more common causes and then show you a few exercises to help your tension headaches.
Tension headaches cause tightness of your muscles, either at the back of your head, side of your head or your forehead. You likely have poor posture,  stress or both like a lot of the patients I see for headaches here in our downtown Toronto sports medicine clinic.
Exercise and Not Enough Water
Sometimes you can trigger tension headaches  by exercising too hard, or not drinking enough water, but you can remedy your tension headache quite easily. Just drink water or for a quicker fix try Gatorade.
For a more natural alternative that gives you a slower blood sugar spike try coconut water. Don't mix this up with coconut milk which isn't nice to drink. Like anything good too much coconut water is not a good idea. The high potassium content is great but you can overdo it and even cause irregular heart beats, if you drink too much.
Tension Headaches Caffeine & Not Enough Sleep
Too much caffeine can give you headaches, but it is mostly too little caffeine that is the cause for most people. If you feel you can't function without your java fix or crave your afternoon tea than chances are you are addicted to caffeine. If you skip a day by accident or try quitting one day you will give yourself a withdrawal headache which feels like a tension headache.
Try gradually going off your addiction over many months. Then switch to tea then to nothing at all.
Caffeine stays in your system for 12 hours or more, so if you are the sensitive type drinking afternoon tea or coffee might affect your sleep. Make sure you stop 12 hours before your bedtime.
Lack of sleep can give you a tension headaches, however it is a broad subject so if you want a more comprehensive report, just type your email into the form on the right (below my picture) to get the Sleep Better Report.
Exercises For Tension Headaches
#1 Flexion For Tension Headaches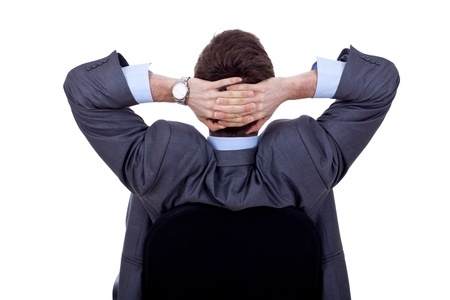 Clasp both hands behind your head as in the picture above.
Let the weight of your arms pull your neck down – feel the stretch. For some people you can pull but for most people just let the weight of your arms pull your neck forward until you feel a good stretch.
Hold the stretch for 30 seconds. Do it 3 times in one go.
You should do the exercise several times a day.
#2 Trap stretch For Tension Headaches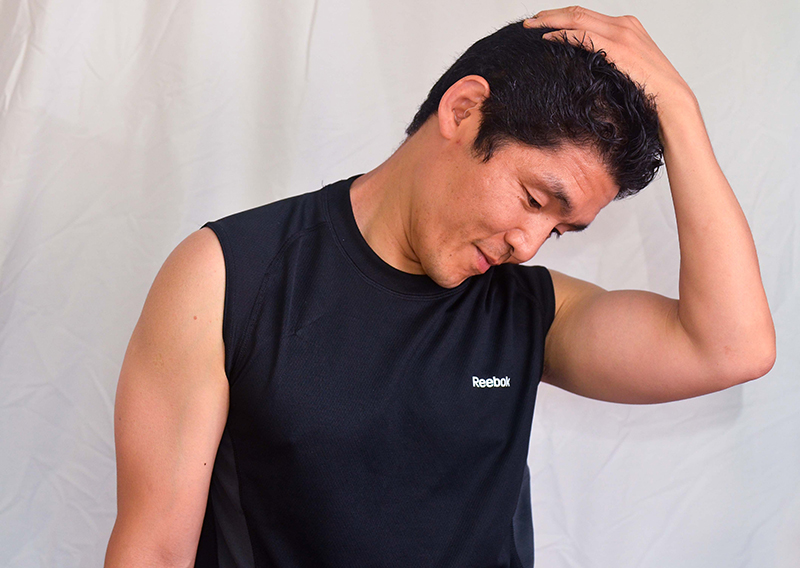 That's one of the muscles that is raises your shoulder. To stretch this muscle follow these steps.
Let one shoulder relax and drop.
Bend your neck sideways away from the shoulder that is relaxed.
Put your left hand (for this picture) on your head and let the weight of your arm pull your head down.
You should hold for 30 seconds or more for 3 sets. Do this exercise several times a day.
#3 Levator Stretch For Tension Headaches
Do the trapezius stretch.
Gradually turn your chin toward the opposite shoulder while holding that stretched feeling.
You should feel it on the same side you felt the trapezius stretch, but more in the neck area.
Do 3 sets for 30 seconds on both sides.
#4 Neck Rotation For Tension Headaches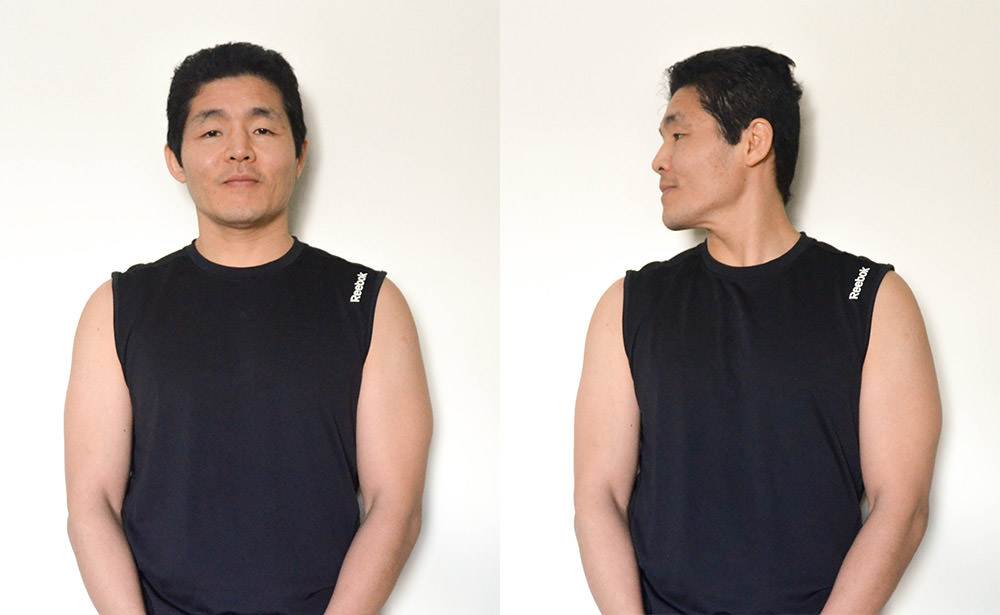 Turn your head as far right as you can go. Now turn your head as far left as you can go
If you get pain continue on the side of pain. Yes rotate your head into the pain. Not hard. Just a little bit into the pain
This decreases the tension in your neck to help your tension headaache.
If the pain increases switch sides and continue only on that side.
Tell us what you think in the comments below and like us on Facebook. This Toronto Downtown Chiropractor will answer all questions in the comments section.
---
---
11 Responses to Tension Headaches: Remedy For Tension Headaches
Related Posts
---