Top 3 Exercises For Your Upper Back Pain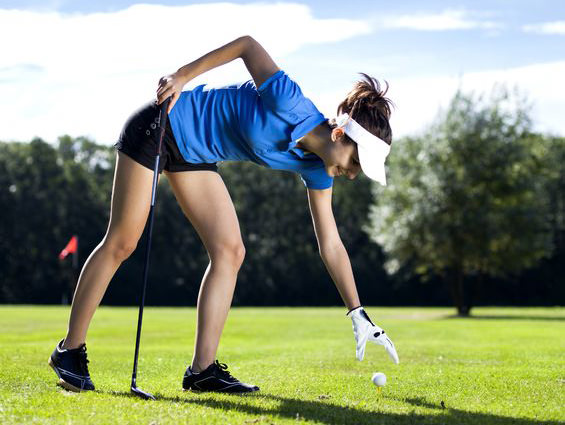 Do you have upper back pain ?
Is your pain about the size of a golf ball on one side of your upper back? Then you need to do these exercises so you can feel better.
What's the cause of your upper back pain?  Many web sites say things like:
Rhomboid Muscle Trigger Point
Levator Scapula Muscle Trigger Point
Rib Subluxation (Rib Out of Place)
While these may be the cause of your upper back pain, for most people upper back pain comes from the neck. Holding your  chin up and out leads to the trigger points and rib subluxations leading to upper back pain, like the picture below.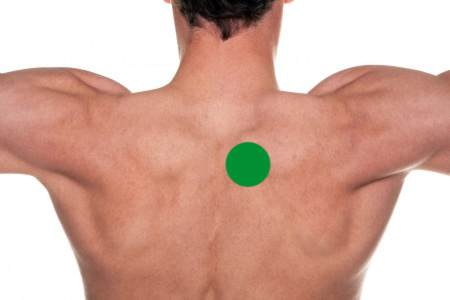 What I am saying is that your posture is the cause, and the pain in the upper back is the symptom.  When you bring your chin up and out your neck comes forward.
For every inch / 2cm that you bring your neck forward the weight that your neck has to hold up doubles. Your head is about 12 lb/5kg so when you bring your head forwards by one inch/ 2cm your neck has to hold up the equivalent of 24lb/10 kg.
Most people bring their head forwards 3 inches/6.6 cm  or more. So you are holding up the equivalent of 36lb/15kg. Now that's a heavy head!
Your heavy head is held up by the muscles at the back of your neck and the upper back. With enough pressure the ribs go out of place, and causes muscle trigger points like the rhomboid muscle and levator scapula. It even puts more pressure on your discs and ligaments. With enough time the ligaments get stretched out the discs start to bulge and you get a muscle imbalance.
I see most people when they are 25 years or older but the problem is getting more acute. I have seen 10 years old that play with  ipads  with bad posture triggering upper back pain.
Exercises For Your upper back pain.
Stretch Your Trapezius Muscle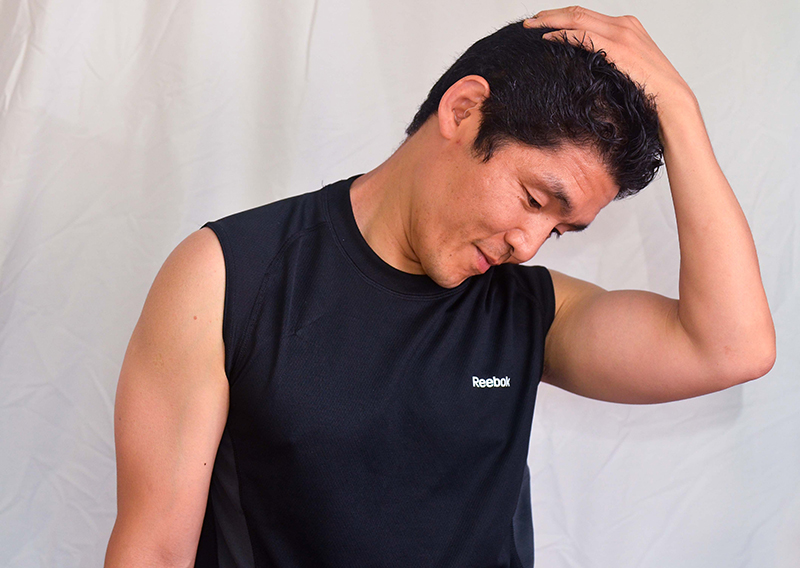 Turn 45 degree to one side.
Bend your neck sideways.
Put your hand on your head and let the weight of your arm pull your head down.
Let the opposite shoulder relax and drop. If you don't feel a stretch bring your shoulder down by holding onto a eg. table.
Do 3 sets for 30 seconds several times a day.
Stretch You Levator Scapula
Do the trapezius stretch.
Turn your head in the opposite direction till you are halfway in the opposite direction with some forward flexion.
You should feel it on the same side you felt the trapezius stretch.
Do 3 sets for 30 seconds on both sides several times a day.
Stretch The Muscles At the side and Front Of Your Neck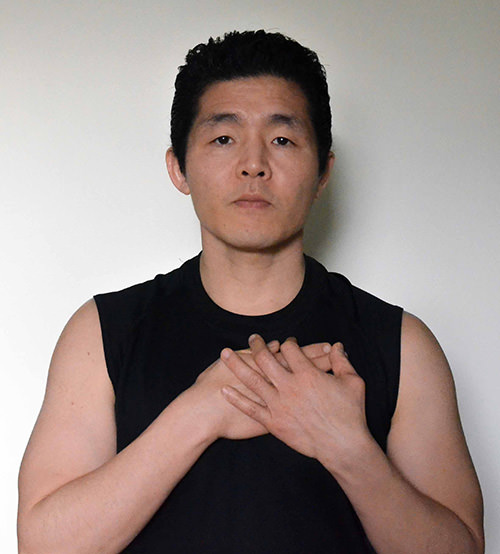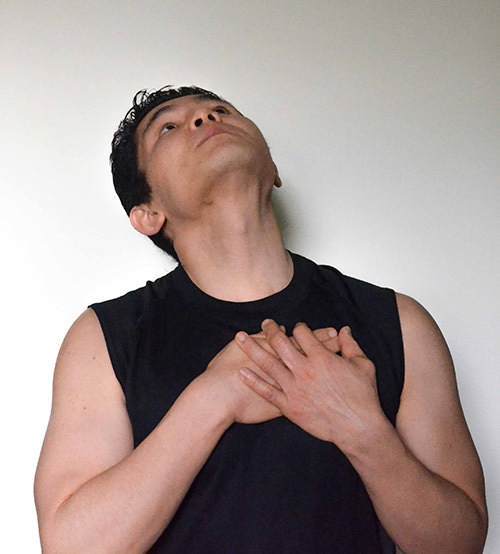 Put both hands on your chest just below the collar bone, pushing down.
Extend your neck backwards and to opposite the side.
Do 3 sets for 30 seconds on both sides
Tell us what you think in the comments below and like us on Facebook. This Toronto Downtown Chiropractor will answer all questions in the comments section.
---
---
29 Responses to Top 3 Exercises For Your Upper Back Pain
Related Posts
---