Traumatic Brain Injury TBI & Leaky Gut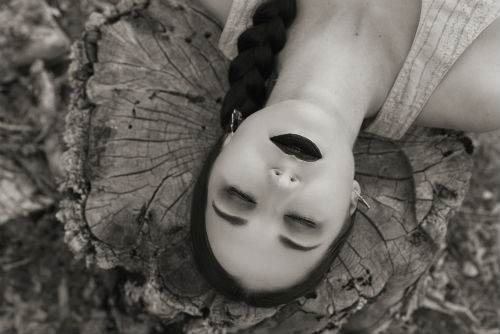 Tramautic Brain Injury (TBI or mTBI= mild TBI) or concussion is directly linked to your gut. 
During a TBI you disrupt the communication between your brain and your digestive system which transmits information by nerve, hormones and immune system pathways. The communication disruption causes your intestines to be more leaky than it normally would be.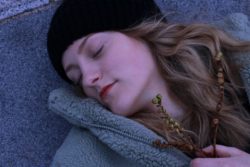 A leaky gut or intestine thus in turn worsens brain inflammation after a Traumatic Brain Injury TBI. A study found that when mice were infected with a particular bacteria in their intestines their brain became more inflammed[1].
TBI triggers a vicious cycle, in which brain injury causes gut dysfunction, which then worsened the original brain injury.[1]
On average there are 30-300 trillion bacteria living in your intestines. In TBI autism, PTSD and major depression  the make-up of your gut bacteria changes. These gut bacteria changes can trigger an inflammatory response in your brain or cause an auto immune reaction. 
Traumatic Brain Injury Treatments
Research is showing that Prebiotic and probiotics helped people with traumatic brain injury TBI and PTSD.[2] However it's important to use high quality, high potency probiotics such as Genestra. Then you should switch types of probiotics so that you intestines are exposed to different types.
Having had this very issue high quality and potency makes a huge difference.  
Protect your gut lining each time you eat by taking deglycerized licorice 20 minutes before each meal. You don't need to take them before snacks. While it's possible to take them right before your meal it's not nearly as effective.
Hope that helps your concussion related leaky gut.
Tell us what you think in the comments below and like us on Facebook. This Toronto Downtown Chiropractor will answer all questions in the comments section
Pictures
Photo by Gary Edmonstone on Unsplash


Photo by Lauren McConachie on Unsplash
Research
Caroline S. Zhu, Ramesh Grandhi,Thomas Tyler Patterson, and Susannah E. Nicholson

,

A Review of Traumatic Brain Injury and the Gut Microbiome: Insights into Novel Mechanisms of Secondary Brain Injury and Promising Targets for Neuroprotection, Brain Sci. 2018 Jun; 8(6): 113.
A systematic review regarding prebiotic and probiotic interventions for those with traumatic brain injury and/or posttraumatic stress disorder.

Brain Behav Immun. 2017 Oct; 65():57-67.
---
---
Leave your thoughts to Traumatic Brain Injury TBI & Leaky Gut
Related Posts
---