How To Return To Sport After A Concussion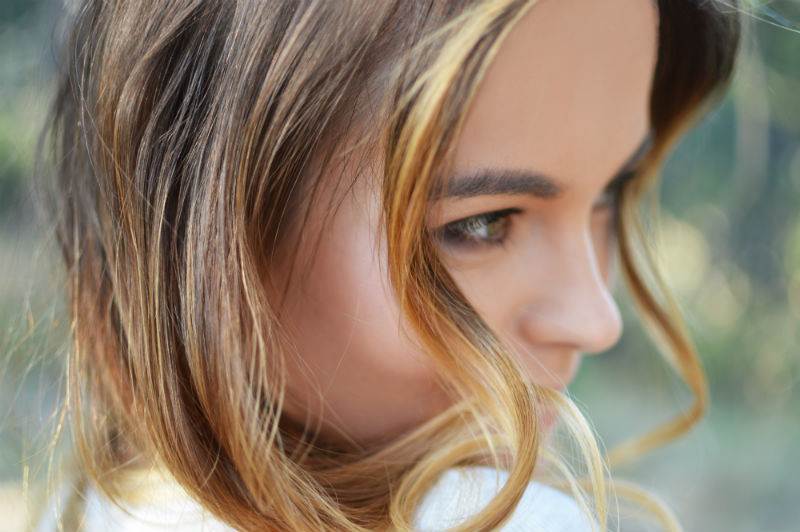 What is a Concussion?
A concussion is a direct or indirect trauma to the brain that affects how your brain functions such as thinking, vision, balance and consciousness.
What Causes Concussions
Face and neck trauma will cause brain trauma and thus concussions, but you also get concussions from something very surprising. A body blow or fall to the ground without hitting your head can also cause a concussion. I've seen soccer players who were tackled and hit the ground and never hit their head suffer from a concussion that took them out of play for weeks.
What Symptoms Do I Get With Concussions
The key, take away here, is that you don't need to have a loss of consciousness to get a concussion. Most people that I treat have a constellation of symptoms like light sensitivity, short-term memory problems and brain fog which is the inability to think clearly. Like a cloud has surrounded their head so they can't think properly. Some people call this cognitive impairment. Other symptoms are dizziness, headaches, neck pain, inability to concentrate and sensitivity to computer screens, phones and tablets.
Most of you with moderate concussion are not able to work in an office job due to all the symptoms. When you try to exercise all your symptoms get worse and sets you back.
How are Concussions Diagnosed
MRI and X-rays are surprisingly not used to diagnose concussions. Concussions are generally diagnosed by history and examination. You can't see a concussion on imaging as a concussion is a functional problem. While you may find bleeding or fractures of the head in addition to a concussion that is in addition to the concussion.
Treatment of Concussion
The Berlin Consensus Statement [1] on concussion found that rest until you are symptom-free doesn't have enough evidence. After 48 hours of rest, you should progressively increase your activity level staying below the symptom-exacerbation threshold. In other words, keep your activity at a low enough so your symptoms don't start.
Treatment of the neck followed by balance exercises and vision exercises while continuing with neck treatments.
Symptoms that persist more than 14 days in adults and 4 weeks in children are considered "persistent symptoms"[1]. When this happens a multidisciplinary clinical approach is indicated.
How Long Will I Take To Recover
Recovery is prolonged with more frequency and severe concussions. If you never had a concussion previously chances are you will recover in a couple of weeks.
Return To Sport
A graduated return to sport is important as if you are too quick to go back you can have setbacks. Each step of the RTP process takes 24 hours so the whole process can be as little as 1 week or as long as a year. If any symptoms recur you must go one step back and wait until you are symptom-free for 24 hours.
No Activity/ rest for up to 48 hours.
Symptom-limited activity: Any activity that doesn't give you symptoms.
Light aerobic exercise: walking, stationary bike.
Sport-specific drills: running, skating, etc. (no head contact)
Non-contact training drills: More complex drills, can begin progressive weights, resistance training.
Full-contact practice: following medical clearance>> normal sporting activity
Return to normal gameplay.
Research Reference
The British Journal of Sports Medicine 2017; 51: 838-847.
Picture Reference
Feature Photo by Tamara Bellis on Unsplash
---
---
Leave your thoughts to How To Return To Sport After A Concussion
Related Posts
---