5 Strategies To Improve Your Chronic Lower Back Pain Using Exercises.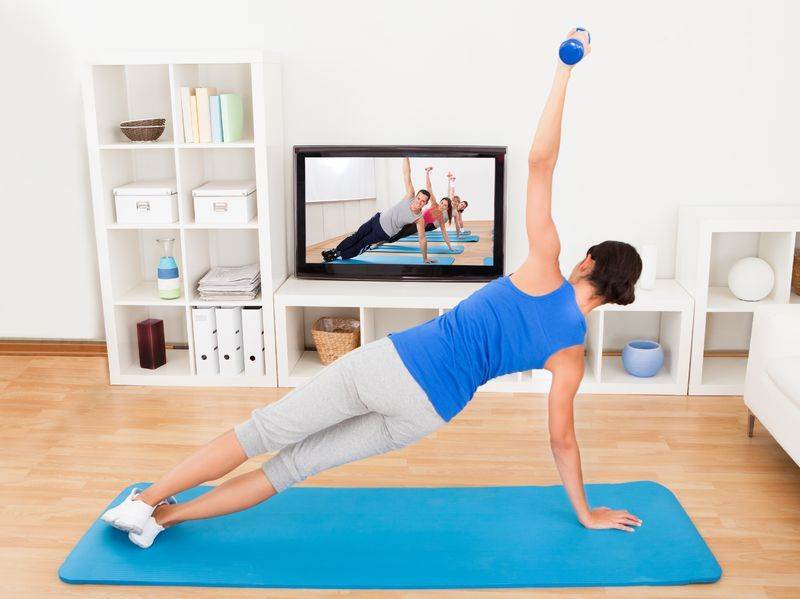 Have you tried exercises for your lower back pain and haven't gotten anywhere?
In this issue of Bodi Empowerment we find ways to improve your lower back pain and function through exercises. While I don't go over specific exercises in this case I give you useful guidelines to help you with your chronic lower back pain.
According to the scientific research article called Annals of Internal Medicine in 2005 [1] the best way to improve pain is if:
Your exercises program is designed for you and is supervised and
Includes home exercises with a therapist follow-up
High intensity and high dose in nature.
Exercises given at the same time as conservative advice such like staying active, and manual therapy such as chiropractic care.
Consisted of stretching and strengthening exercises
While it is ideal to have a custom designed exercise program supervised by a rehabilitation or sports chiropractor this is not always possible for some. For those of whom this is not possible you can enter a key word in the search box to find your problem. At the present time there are about sixty articles with the vast majority of the topics related to spine. Here you can book mark the web site and come back to it as often as you need.
That's why I created this website so that you too can get information for educational purposes here. If you have any questions please let me know.
Tell us what you think in the comments below and like us on Facebook. I will answer all questions in the comments section here at this downtown Toronto Chiropractic clinic.
 Research
1. Hayden JA, van Tulder MW, Tomlinson G,  Systematic review: Strategies for using exercise therapy to improve outcomes in chronic low back pain, Annals of Internal Medicine 2005; 142: 776-785.
---
---
Leave your thoughts to 5 Strategies To Improve Your Chronic Lower Back Pain Using Exercises.
Related Posts
---