Does Chiropractic Work?: Chiropractors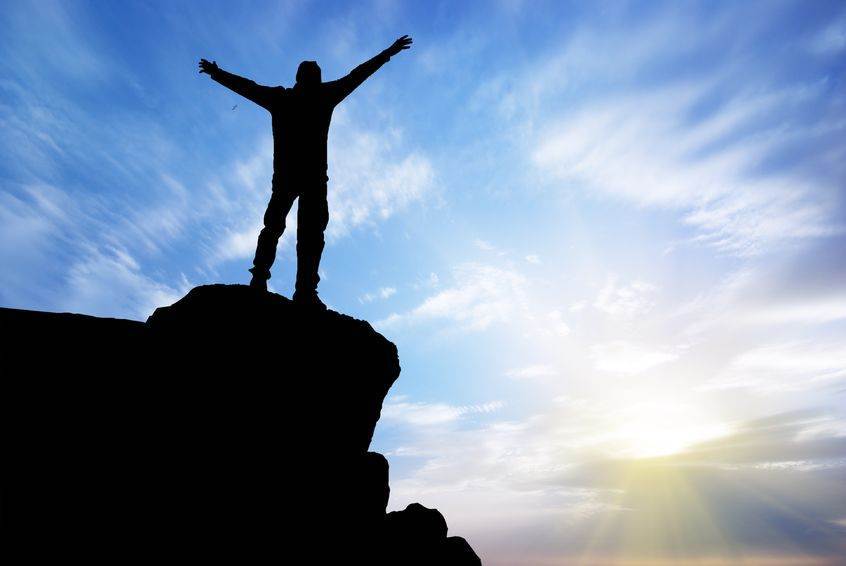 Have you thought about seeing a chiropractor for your pain?
Is there evidence for what chiropractors do?
In this article I give you the plain evidence for what chiropractors treat, proven by research.  I also point out the conditions that aren't proven.
If you are looking for a chiropractor you should seek out a chiropractor that does treatment that is backed up by evidence. This is an evidence-based chiropractor. For more articles on choosing a chiropractor look here and here,
The Evidence For Chiropractic
Chiropractic spinal manipulation is widely used for the treatment of lower back pain, neck pain, and headaches, whether acute or chronic. It is also frequently used for pain in other areas, such as the shoulders, knees, jaw, ankle and foot.
Numerous studies proves that chiropractic is safe and effective backed up by research. Not all research is created equally though. The best types of research are:
Randomized Controlled Trails.
Systemic Reviews (A Review of Many Studies).
The evidence I present here are restricted to only these two types of research.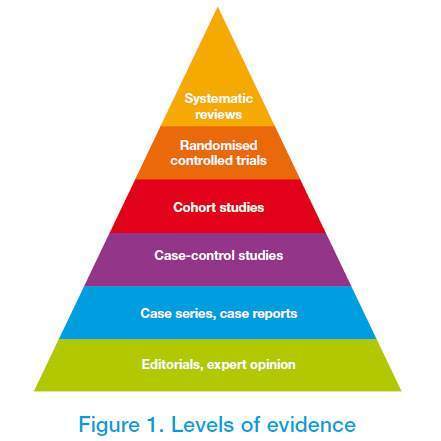 Effectiveness of manual therapies: the UK evidence report
Chiropractic & Osteopathy 2010, 18:3  Systems Review
Chiropractic is effective for:
Acute, Subacute, and Chronic low back pain.
Migraine and cervicogenic (headache that comes from the neck).
Cervicogenic dizziness (Dizziness that comes from the neck).
Acute/subacute neck pain.
Evidence is not conclusive for the following conditions according to the research. My experience has been that chiropractic is highly effective for the conditions listed below (except #7 and #8) especially when combined with rehabilitation, acupuncture, postural exercises,  modalities like laser and ultrasound. For the most part though researchers likes to check only one thing at a time to find out what is working. Thus most research doesn't test real-life clinical treatments. Why? Most chiropractors do more than just manipulate.
Mid back pain
Sciatica
Tension-type headache
Coccydynia (Tail Bone Pain)
TMJ (Temporomandibular Joint Disorder)
Fibromyalgia
Premenstrual syndrome
Pneumonia in older adults.
Chiropractic has not been proven to help any of the following conditions. If a chiropractor is making these claims the research to date has shown that chiropractic is ineffective at treating these disorders..
If a chiropractor tells you that there is research that backs up these claims, they are unsubstantiated. You should leave the clinic. [7],[8],[9]
Asthma including childhood asthma
Dysmenorrhea (Menstrual Cramps)
Hypertension (High Blood Pressure)
Otitis media (Ear Infections)
Enuresis (Bed Wetting at night)
Infantile colic
Mental Health Conditions such as depression phobias or anxiety disorders
British Study Comparing Chiropractic and Hospital Treatment [1],[2]
British Medical Journal 1990 & 1995: Randomized Controlled Trail
The Medical Research Council (government funded) in England did a large study of 741 people to compare hospital outpatient treatments to chiropractic clinical treatment.
This Randomized Controlled Trail showed that the chiropractic care group had significantly better long term benefits that started soon after treatment started.
The greatest benefit was for chronic and severe low back pain patients.
A longer term follow-up study showed longer lasting effects for the chiropractic group.
Less lost time at work in the chiropractic group.
This means that chiropractic when compared to medical care and physiotherapy resulted in better results in less time, and a longer term benefit. Unlike most trails this was real situation in which chiropractors were able to provide all the treatments chiropractors believe would help their patients like, exercises, posture advice, muscle work like myofascial releases and spinal manipulation.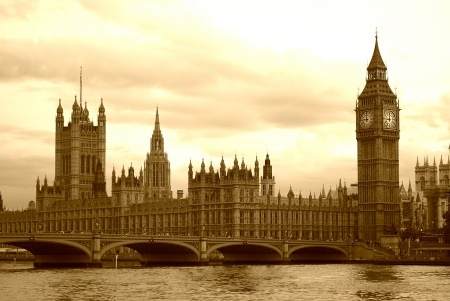 British Study Comparing Manipulation, Medical Care and Exercises[3]
British Medical Journal 2004: Randomized Controlled Trail
The Medical Research Council in England did a third follow-up study of 1334 people to compare spinal manipulation, exercise classes and general medical care.
Spinal Manipulation is cost effective compared to "best care" for lower back pain currently offered.
Spinal Manipulation is a significantly better treatment compared to medical care for the full year of the trail.
The "right" exercises improve people only up to 3 months.
Spinal Manipulation alone and manipulation followed by exercise provide cost-effective additions to care in general practice.
This means that spinal manipulation followed by exercises provide the best care for people.
Chiropractic Hospital Treatment Compared to Medical Managment for Acute Low Back Pain [4]
Spine Journal 2010: Randomized Controlled Trail
Chiropractic care was compared to family physician care for acute low back pain.
Chiropractic care included reassurance, tylenol, 4 weeks of chiropractic manipulation,  and return to work in 8 weeks.
Physician care was usually what was recommended  ie physiotherapy, medication.
Chiropractic care including spinal manipulation significantly improves acute low back pain compared to the usual family physician care. This study was performed by medical doctors and chiropractors.
North American Spine Society Study for Spinal Manipulation for Acute Low Back Pain [5]
Spine Journal  2010: Systems Review
This study reviewed 14 randomized controlled trails with spinal manipulation.
Results suggest that lower back manipulation (chiropractic adjustments) achieve equivalent or superior improvement in pain and function when compared to other treatments.
Other treatments included modalities (machines like laser, ultrasound and shockwave), medications, education and exercise.
Tell us what you think in the comments below and like us on Facebook. This Toronto Downtown Chiropractor will answer all questions in the comments section.
1. Meade, TW, et al (1990) Low back pain of mechanical origin: randomized comparison of chiropractic and hospital outpatient treatment. British Medical Journal, Vol. 300, pp 1431-37.
2. Meade, TW, et al (1995) Randomized comparison of chiropractic and hospital outpatient management for low back pain: results from extended follow-up.British Medical Journal, 311:349.
3. British Medical Journal Online First, Nov 19, 2004:1-6
4. The Chiropractic Hospital based Interventions Research Outcomes (CHIRO) Study: A Randomized Controlled Trial on the Effectiveness of Clinical Practice Guidelines in the Medical and Chiropractic Management of Patients with Acute Mechanical Low Back Pain, Spine Journal, 2010.
5. North American Spine Society Contemporary Concepts in Spine Care: Spinal Manipulation Therapy forAcute Low Back Pain, Spine Journal, October 2010.
6. Bronfort G, Haas M et al.  (2010)   Effectiveness of Manual Therapies:  The UK Evidence Report.Chiropractic and Osteopathy 18:3 (25 Feb 2010) http://www.chiromt.com/content/18/1/3
7. Olafsdottir E, Forshei S, Fluge G, Markestad T. Randomised controlled trial of infantile colic treated with chiropractic spinal manipulation. Arch Dis Child. 2001 Feb;84(2):138-41.
8.Hughes S, Bolton J. Is chiropractic an effective treatment in infantile colic? Arch Dis Child. 2002 May;86(5):382-4.
9. Balon J, Aker PD, Crowther ER, Danielson C, Cox PG, O'Shaughnessy D, Walker C, Goldsmith CH, Duku E, Sears MR. A comparison of active and simulated chiropractic manipulation as adjunctive treatment for childhood asthma. N Engl J Med. 1998 Oct 8;339(15):1013-20.
---
---
4 Responses to Does Chiropractic Work?: Chiropractors
Related Posts
---